Woman, Infants and Children – Dallas Area WIC Directory
Welcome to WICDallas.net! 
WIC (Women, Infants and Children) is a program that provides support to pregnant, breastfeeding  mothers and their babies up to age 5. Our online WIC directory will help you easily find WIC Clinics / WIC Offices and Primarily WIC Grocery Stores in the Dallas area. We want to help you get access resources close to where you live. 
The Texas WIC program is an amazing tool for expecting mothers and mothers of children ages 1 to 5 years old. WICdallas.net is a great tool to learn more about the program and find offices and Primarily WIC grocery stores (which cater to WIC clients) in your area.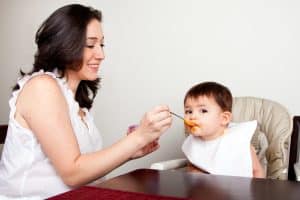 Click on the buttons below to find WIC Clinics or PWIC grocery stores near your Dallas-area neighborhood.
Dallas Area Directory
GROCERY SERVICES NORTH IS A SERVICE PROVIDER FOR THE WIC PROGRAM, NOT A PART OF THE WIC PROGRAM.